When I started this dreamy adventure of mine last year, my friend Jennifer Burns told me about an online workshop that looked pretty interesting. Now, it's true that workshops can often be either amazing, leaving you energized and inspired, or a total waste of time and money, leaving you frustrated and down.  Well, ever since I completed the 503 Workshop I've been telling everyone I know about this course and now I want to reach even more aspiring photographers by posting it on my blog. Jessica Cudzilo designs and leads this comprehensive, dynamic, inspiring, and simply brilliant online course that encouraged me to expand and advance my skills in ways I never thought possible!  To say that it was exciting is an understatement….she has organized the lessons by clearly defining the objectives, each of which perfectly integrates and builds on one skill after another….and you're left with visible proof of your growth and accomplishments.  That proof gave me a feeling which is indescribable.  Not to mention, I'm telling you…I could literally feel and hear Jessica's enthusiasm and support through the monitor when I would read her response to my work!!! I swear it's true.
For some assignments I chose to use uninteresting, inanimate objects simply to demonstrate the objective (such as depth of field) but for most of my assignments I practiced on my awesome boys who were not only willing to help, but wanted to make it FUN too!  You can see this clearly in the first example of my youngest as I practiced different light metering techniques.  By the way, this is just a fraction of all the work I did but these examples illustrate the progression of my practice and understanding.  And I was often not concerned about the beauty and composition of the photos when concentrating on a particular objective, so these are not the photos I would frame for my walls!  Still, my favorite objective, by far, was nailing the exposure when composing with back lighting: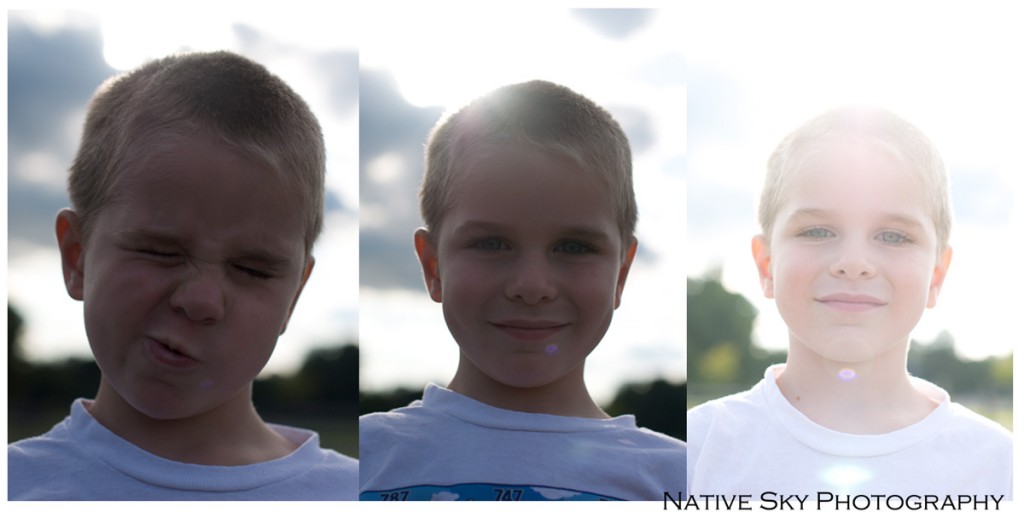 Then I also practiced metering the light and freezing motion by adjusting the shutter speed (See? These "practice" photos, while not beautiful at all, still illustrated my ability to adjust my settings so that I could end up with different effects!):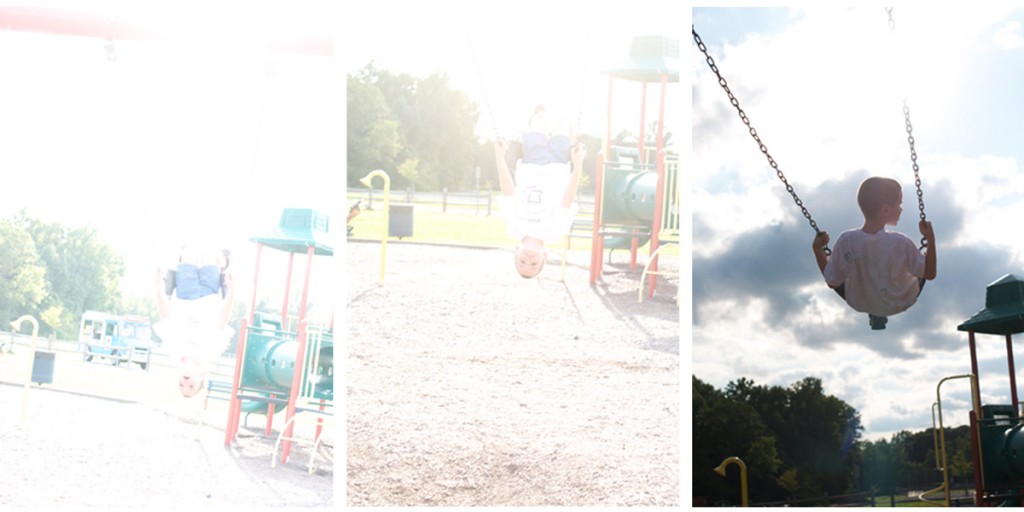 Jessica even had an entire lesson on editing.  This is just one of my favorite photos from that particular lesson: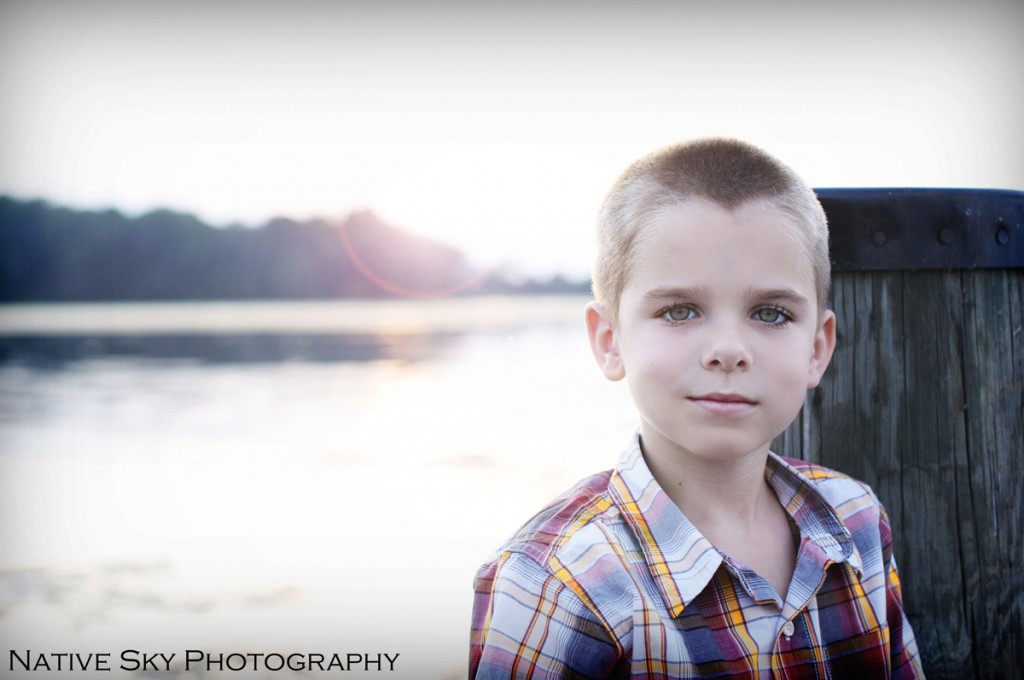 If you're at all interested or thinking about doing a workshop, please take the time to check out Jessica Cudzilo's 503 Workshop.  It is truly one of the best things I've done to improve and enhance my skills, and it was worth every penny and every second of my valuable time.  Doing this workshop online worked perfectly with my schedule and my life…because I have a family I am not able to simply run out the door and off to class, so this workshop allowed me to work at home, on MY time.  I learned MORE than I thought I would, and it was a blast!  The forums were amazing and all of the students worked together to help and encourage each other.  But I have to say the best part was Jessica herself.  She sincerely cares about each one of her students and from the moment you take your first step into her 503 World, she is with you all the way, cheering you on.
You know you want to check out this workshop…so….don't just sit there….DO IT!   You'll be so glad you did!!!