I really wanted to take a moment to introduce you all to some of the amazing women I met at Scarlett Lillian's workshop this past weekend in Jacksonville, Florida.  These ladies are unique and amazing on so many levels, and I consider myself extremely blessed and honored to have worked alongside them.  In a very short period of time, we shared experiences that have made us into the people and photographers we are today, and in the process found a depth of understanding and common ground to stand on and support each other…  All the while shooting to our heart's desire and creating images that made us proud!  Thank you all!  This has been an experience I will never forget and I hope to stay in touch with every one of you!
First up is our fearless, fabulous leader herself, Miss Scarlett!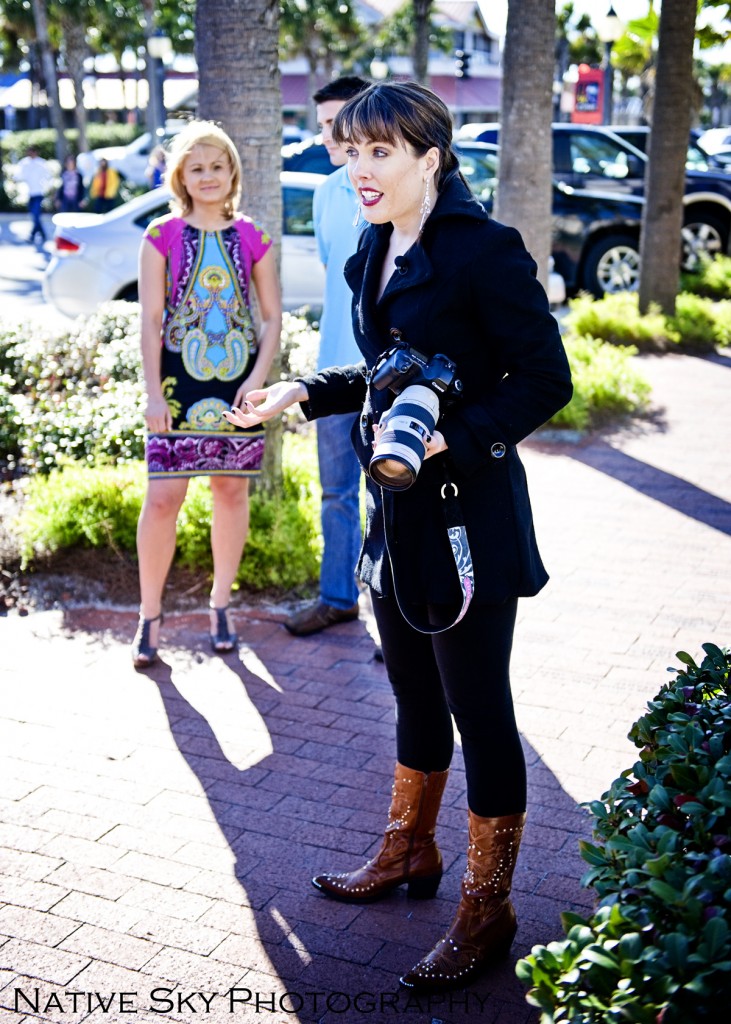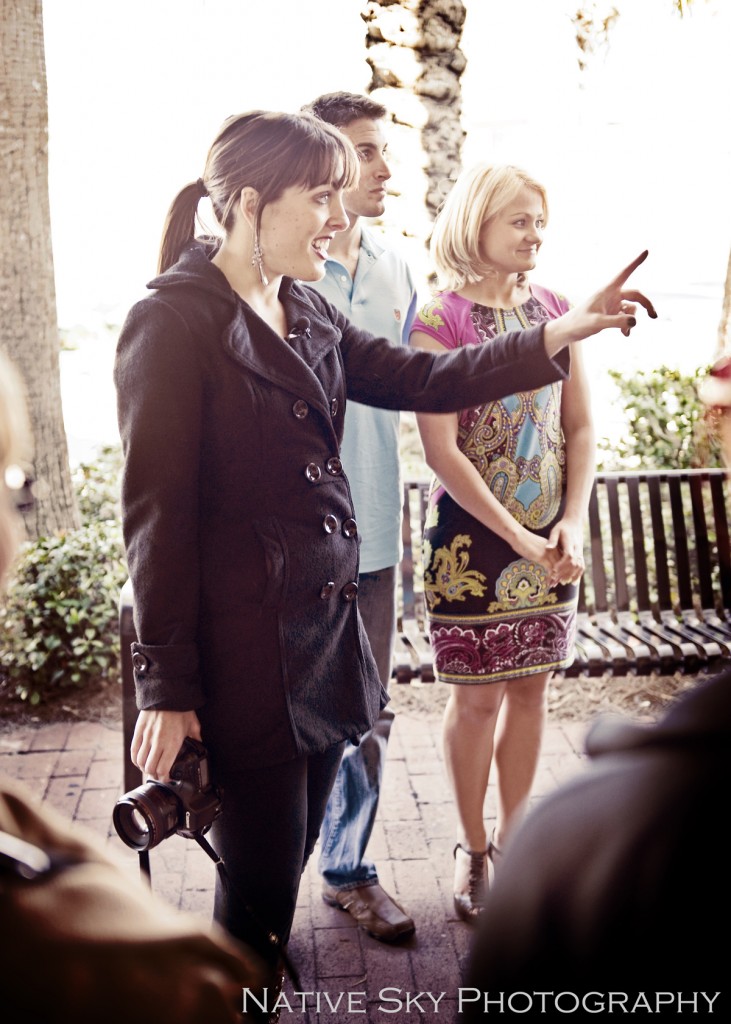 Next is my adorable Canadian roommate, Erin Campbell: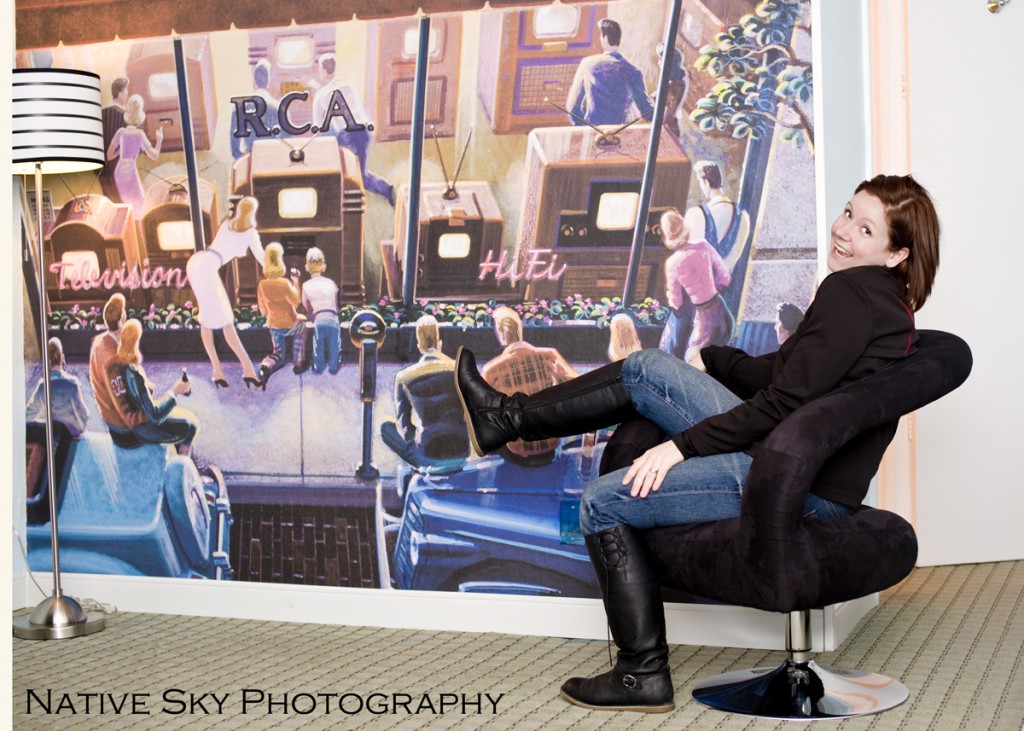 And then there's the super-cool Jess McCrea: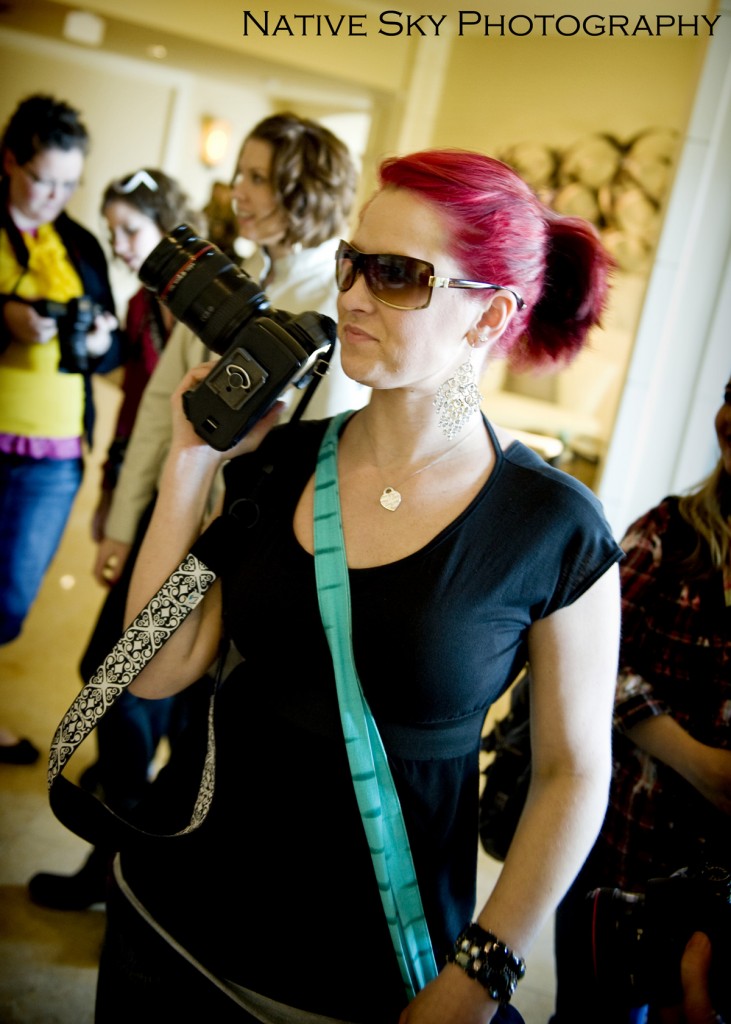 Also the super-smart Leeann Marie: (Photo by Lydia Shannon)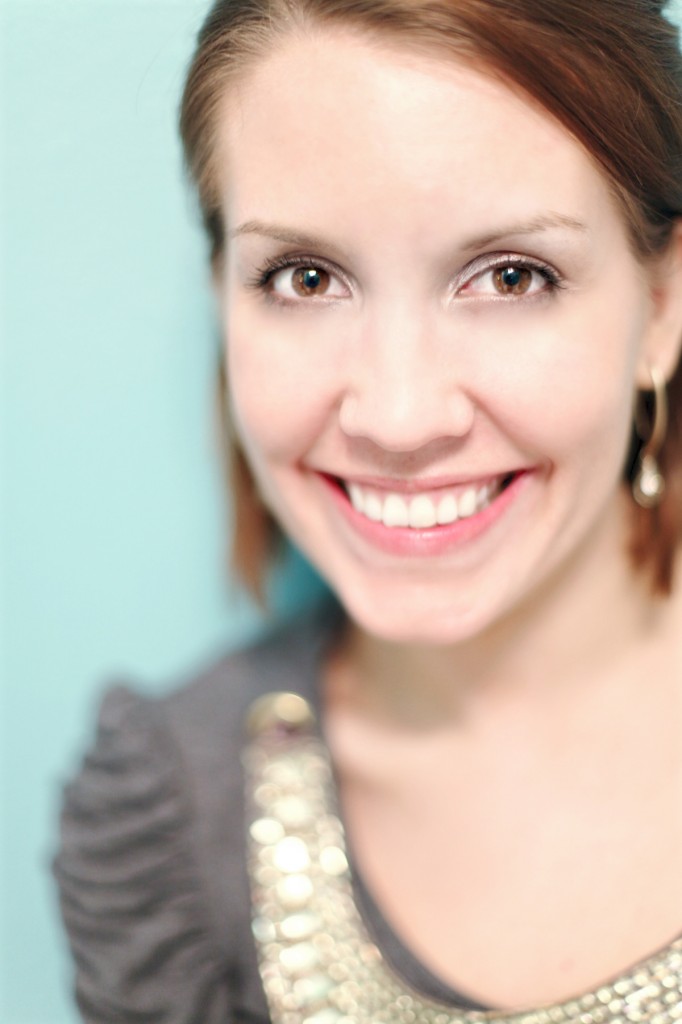 And the awesomely funny Lydia Shannon:  (Photo by Lan Bui)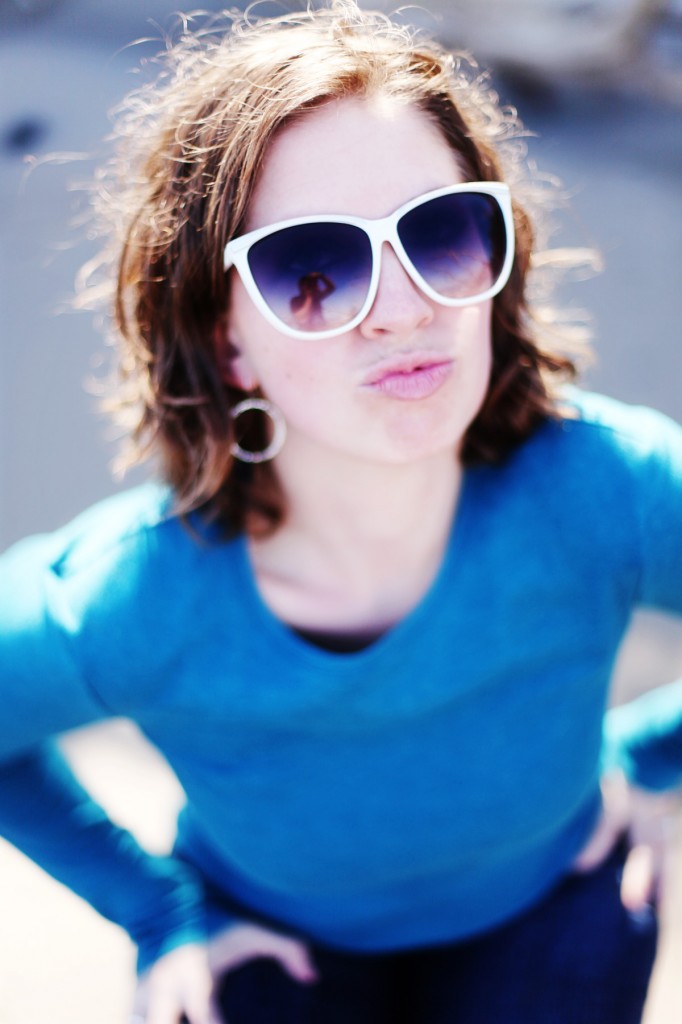 Also the sweet Kayla Mercedes: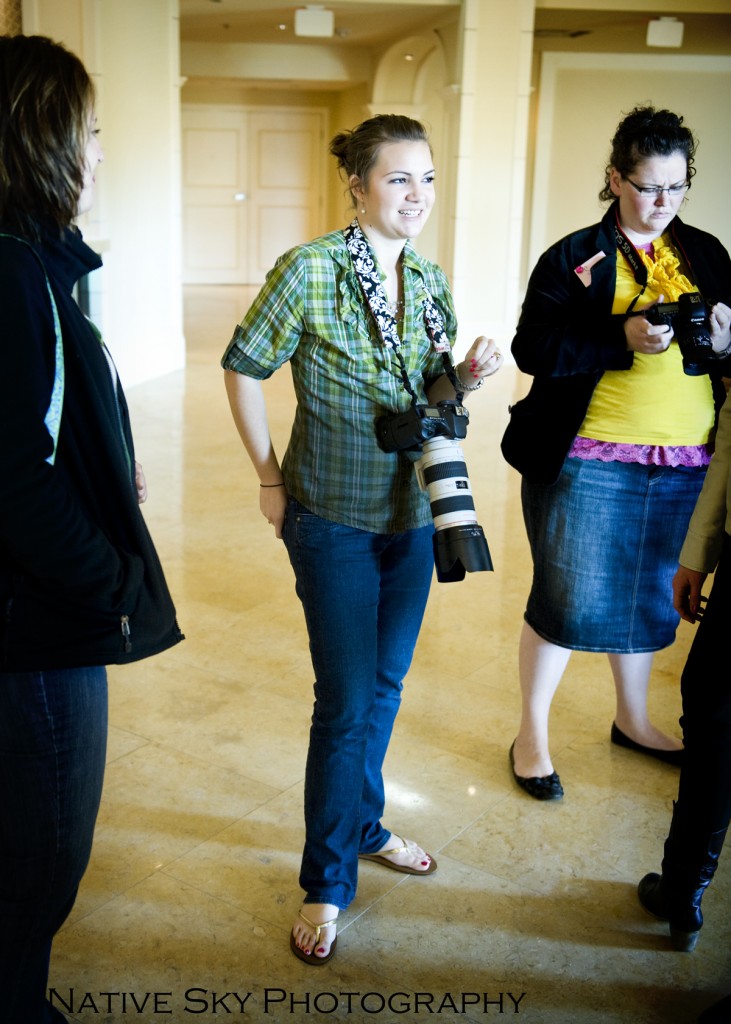 Here's down-to-earth Heather Caudill: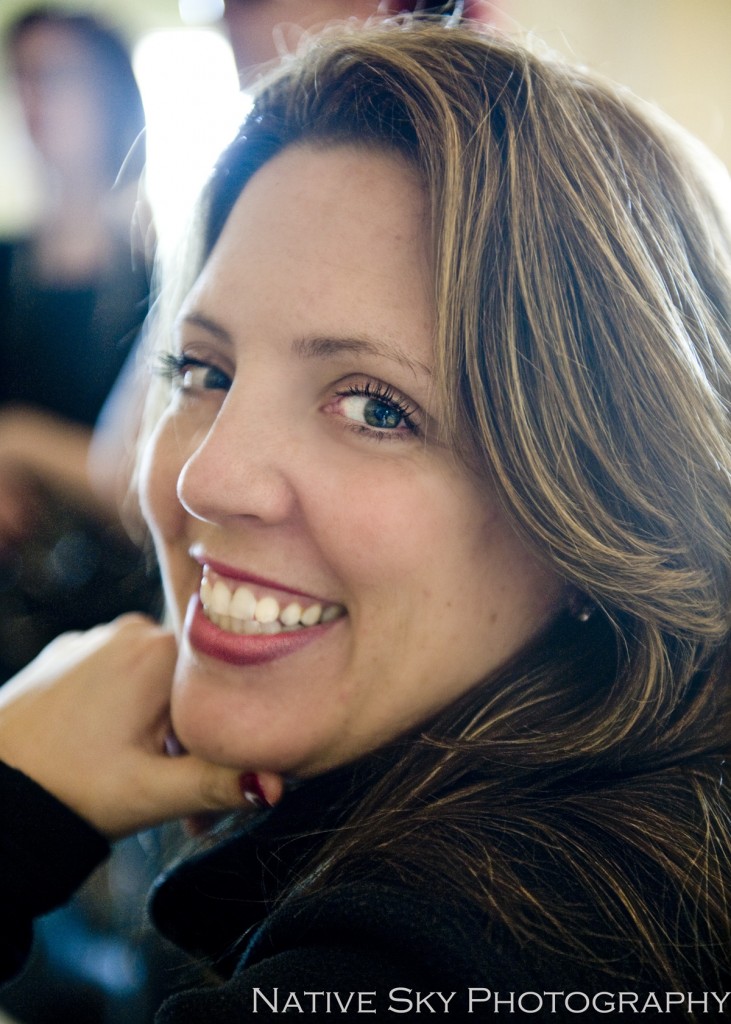 Easy-going and sweet Susan Justice: (Website in the works!)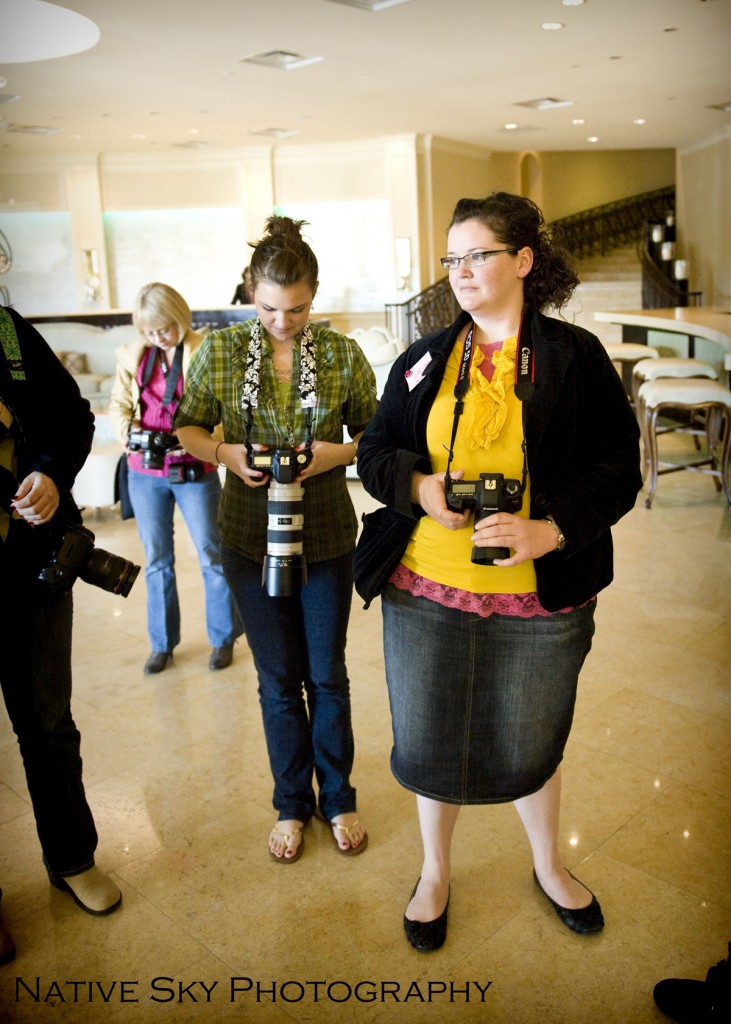 And last, but certainly not least, the Bui Brothers…We are so fortunate to have met and hung out with these guys while they filmed us for Scarlett during the workshop.  They are well-established leaders in this industry but have not forgotten where they came from, and blessed us with kindness and graciousness as they willingly shared their experiences and gave us priceless advice.  Thank you both!  We are all so grateful!
First, Vu Bui:
And Lan Bui (with Stephen Knuth and his Starbucks in the background!):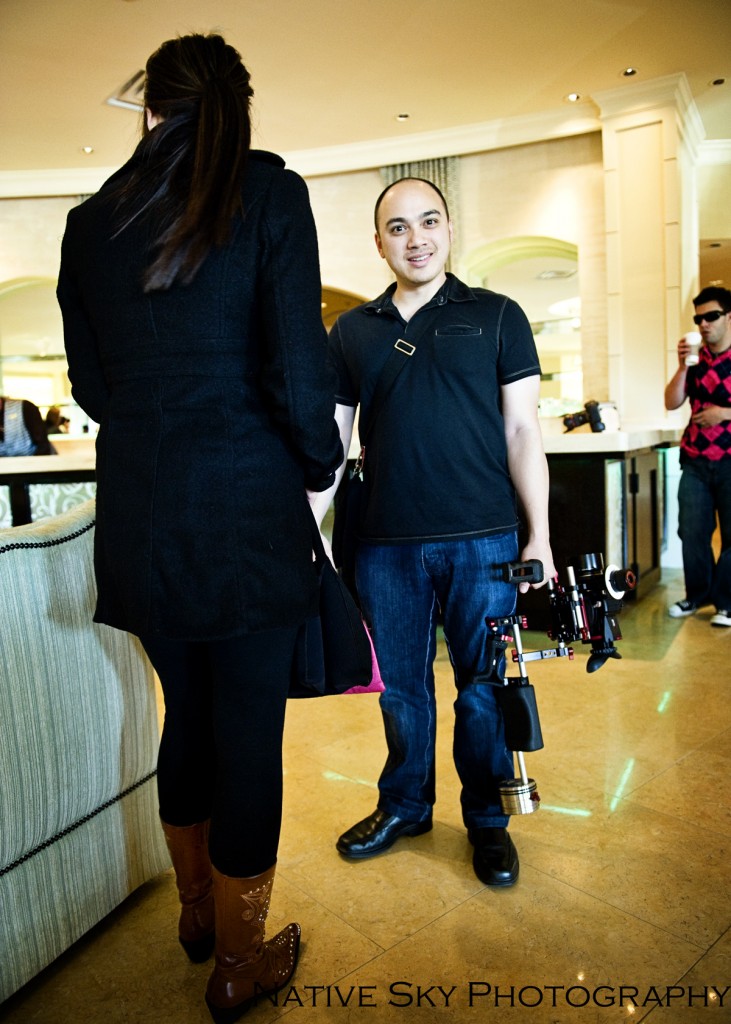 In the coming days I will have more workshop photos and experiences to blog…. I SO loved every minute of this and look forward to hanging out with all the girls, Scarlett, Stephen Knuth, and the Bui Brothers again one day!  Thank you all again for your intense hard work and brilliance in putting together this workshop for us.  It was awesome!